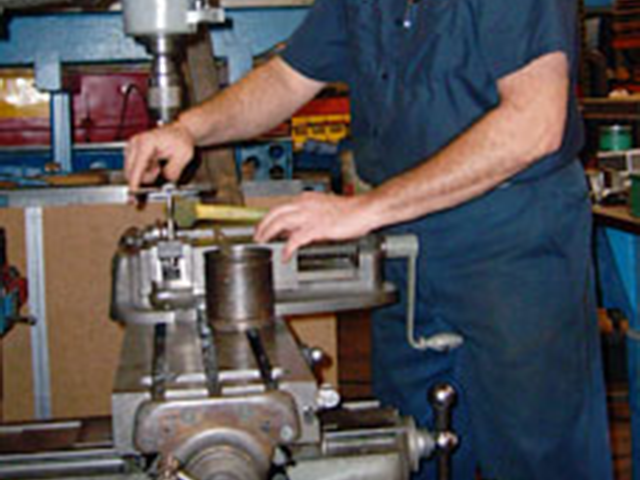 REPAIR, REBUILD and RETROFIT of your Machine Tool
A machine tool is a complex machine including mechanical, electrical, electronic and hydraulic systems integrated together to provide nearly perfect positioning of cutting tools to remove material from a work piece. When maintained properly, these machines will provide many years of service.
However, over time even the best maintained machines will require repairs or refurbishment to restore the operation that it once provided. MPE Machine Tool, Inc. has the mechanical and electrical personnel and tools to quickly repair your "down machine" or rebuild/retrofit your old worn machine tool, to keep it operating profitably for a fraction of the cost of new.