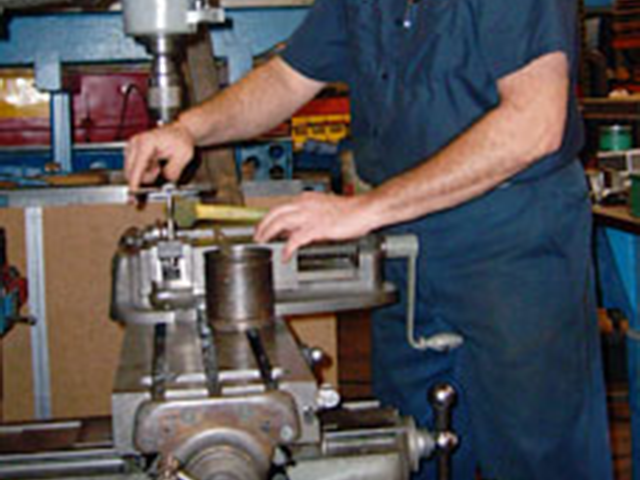 REPAIR, REBUILD and RETROFIT of your Machine Tool
A machine tool is a complex machine including mechanical, electrical, electronic, and hydraulic systems integrated together to provide nearly perfect positioning of cutting tools to remove material from a workpiece. When maintained properly, these machines will provide many years of service.
However, over time even the best-maintained machines will require repairs or refurbishment to restore the operation that it once provided. MPE Machine Tool, Inc. has the mechanical and electrical personnel and tools to quickly repair your "down machine" or rebuild/retrofit your old worn machine tool, to keep it operating profitably for a fraction of the cost of new.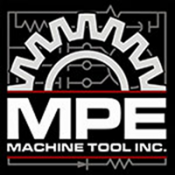 WHY MPE MACHINE TOOL, INC?
MPE has been serving the manufacturing sector since 1975. Our mechanical and electrical technicians possess decades of machine tool experience. We offer full service- including rebuilding & retrofitting. Our PM Program machines receive a 48-hour "machine down" response. And for our Traceable Calibration Laser Services for machine alignment, leadscrew compensation, and ball bar services.
"Finding a vendor that can offer both repairs and Preventative Maintenance in the CNC and NC realm is one feat.  When you tack on the fact that MPE has such a vast knowledge base to pull from, offering direct experience in spindle rebuilds, machine alignment, laser compensation, laser alignment, machine rebuild, annual PMs, exceeding the OEM's- all at a lower-than-OEM price-it was easy for us to utilize them each month and still realize savings.  No project is too big or too small.  They even came in and solved a problem an OEM Tech could not!! 

Having experienced the real savings from using MPE, we can honestly say that their value far exceeds their cost, and in a business where thousandths, even tenths-of-thousandths of an inch mean everything, MPE has given us a competitive edge that keeps us exceeding our customers' expectations."

Matt Towzey, Maintenance, Facilities, Environmental, and Sustainabilities Manager, York, PA
.