Machine Tool Laser Calibration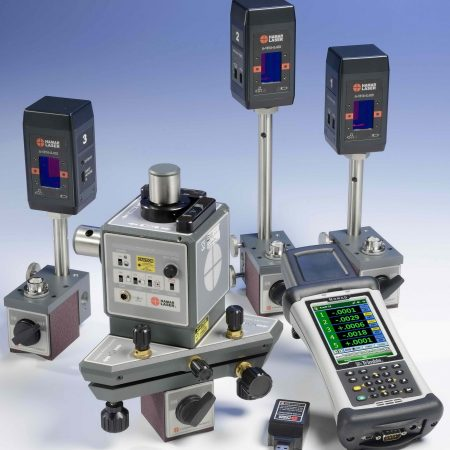 MPE Machine Tool Laser Calibration Services can help to reduce scrap, improve machine accuracy, and keep your machine tool in spec.
Machine Tool Laser Alignment
Our trained technicians use Hamar Laser equipment and will measure and correct Level, Alignment, and Roll-Pitch-Yaw errors in your machine.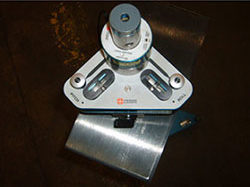 Laser Interferometer  Services
Our Renishaw Laser Interferometer System is used to provide compensation for linear machine axis travel. Coordinated axis position may also be recorded and adjusted using our Renishaw Ball Bar System. Included in your documentation package, MPE will record before and after stats, along with traceable calibration documents on the laser equipment.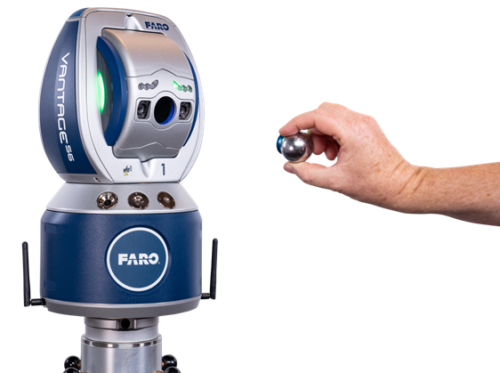 Our FARO Tracker Vantage E measures in 3D for all planes, surfaces, parallels, and centricity. This new technology allows us to measure the alignment of equipment, make adjustments, and provide before and after documentation for your records. We can provide FARO alignment services separate from other services, or pair it with a full-service PM Program or as part of a rebuild, retrofit, or repair.